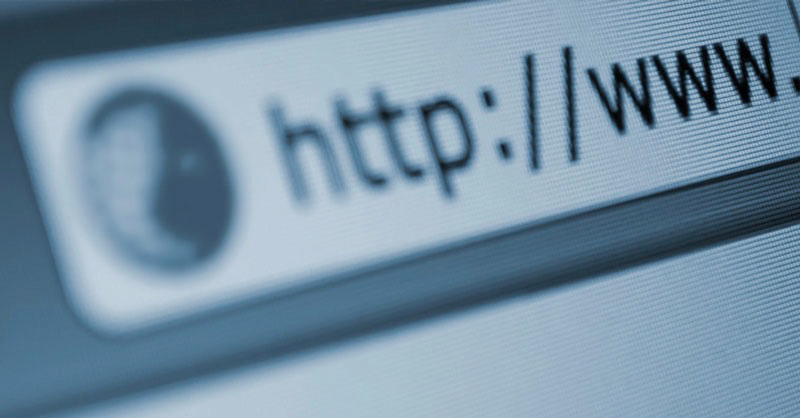 This page is reserved for links to other organisations which you may find of interest.
We expect this list to grow over the next few months but here's a couple to start off with.
Please let us know if you would like to add your group's website to this page or if you have any other suggestions which would be suitable for inclusion.
Many thanks.

We believe Hull Minster can be a catalyst for regeneration, a beacon for a revived Old Town and a leading heritage, tourism and cultural destination by 2017, Hull's year as UK City of Culture. All of this will sustain our vital work as a welcoming Christian presence in the heart of the city.
The Hull Literary & Philosophical Society is registered as a Charity No 507226